Stewart's Collection of Litter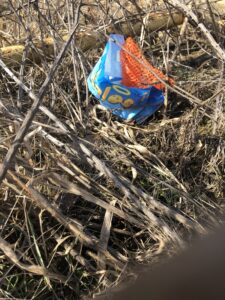 "Halo" net bag – turned into trampoline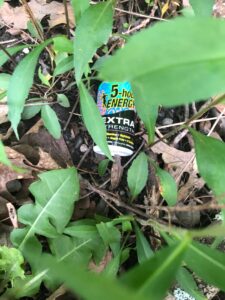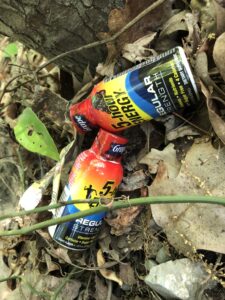 5-hr. energy extra strength (does that make it 6-hr energy?); 5-hr. energy times two – needed 10-hr. energy?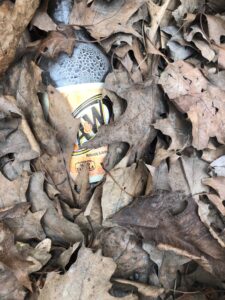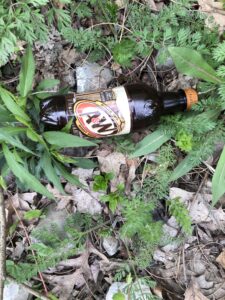 A & W Root Beer – film sponsor? PSA on responsible disposal or recycling of trash?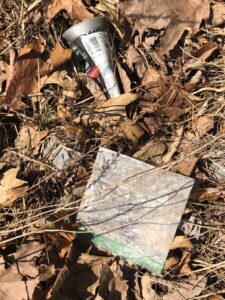 almost a dump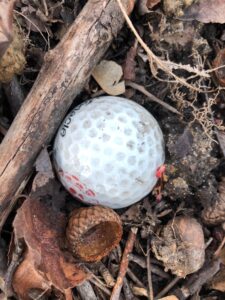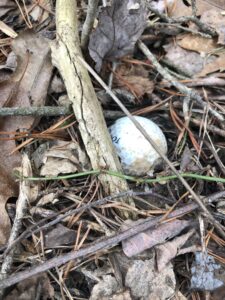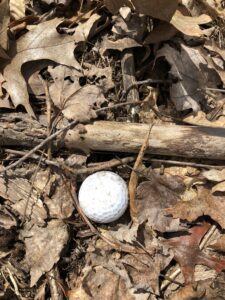 Golf balls 1-3, not counting the one that sailed past my head at speed!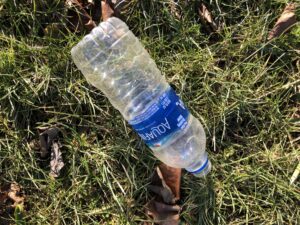 Aquafina water bottle, another film sponsor with PSA announcement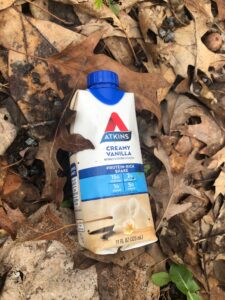 Atkins shake bottle, another film sponsor with PSA announcement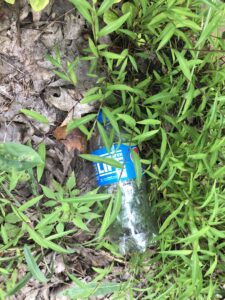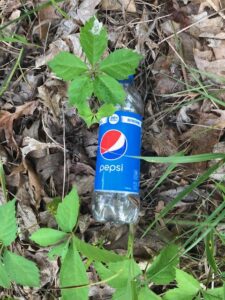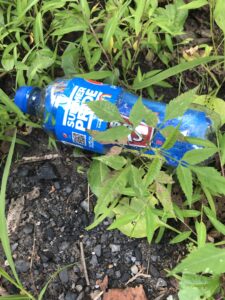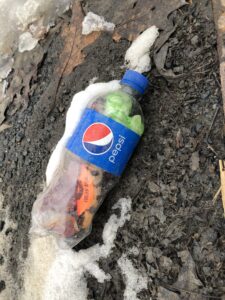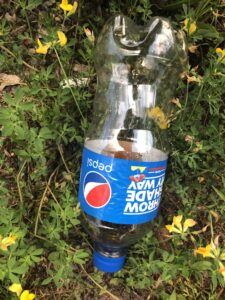 Pepsi (very popular) bottles/can 1-7, some stuffed with other lunch trash; a good one for film sponsorship with PSA announcement.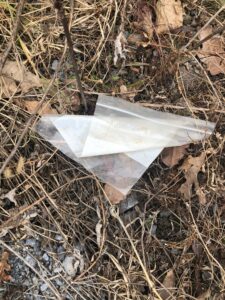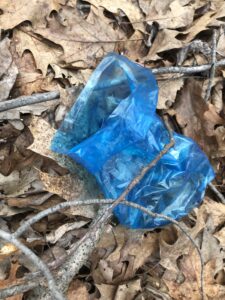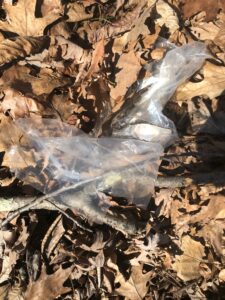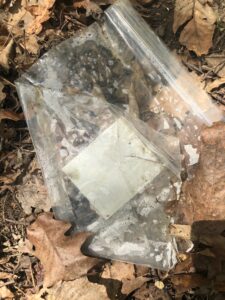 Baggies 1-6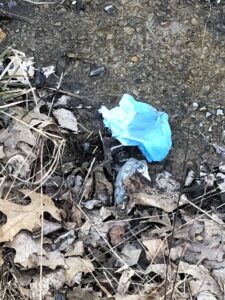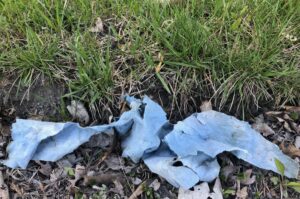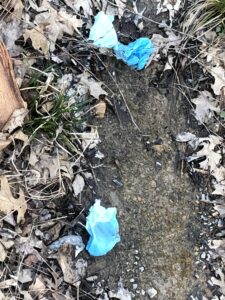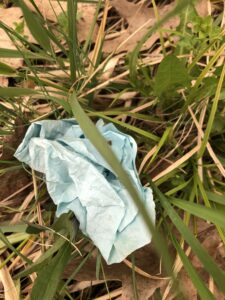 heavy-duty blue paper towels, super-hero capes for the 'shrooms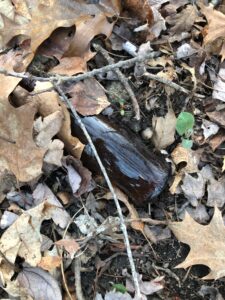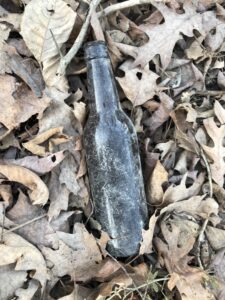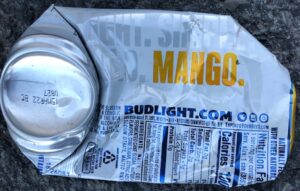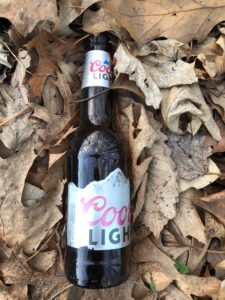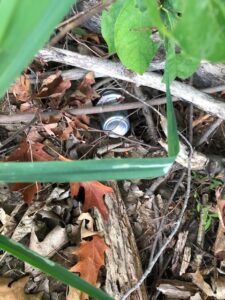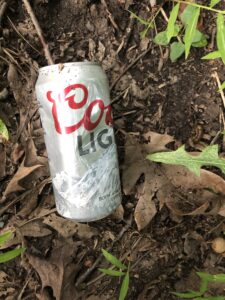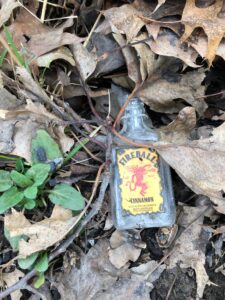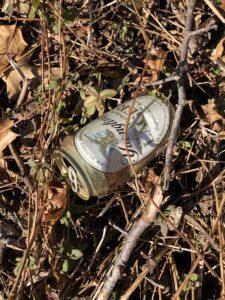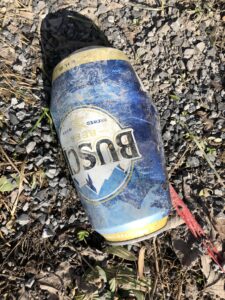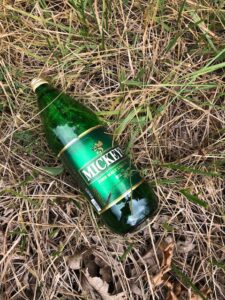 beer and liquor bottles and cans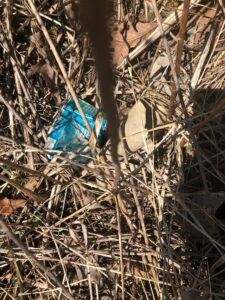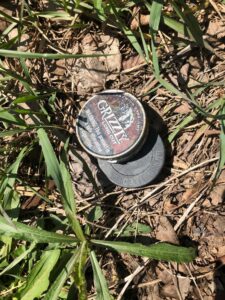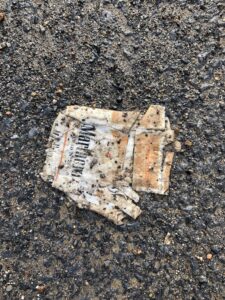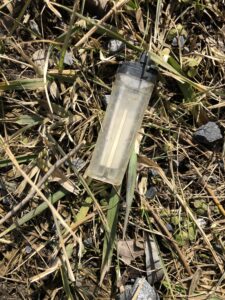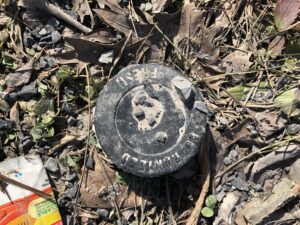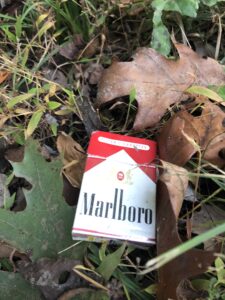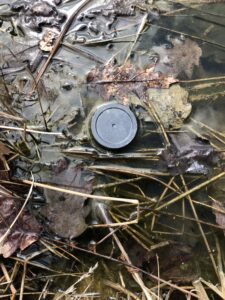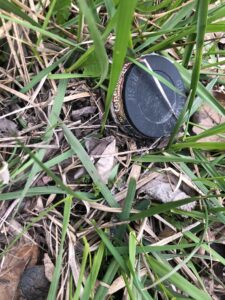 tobacco-related …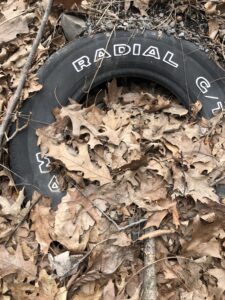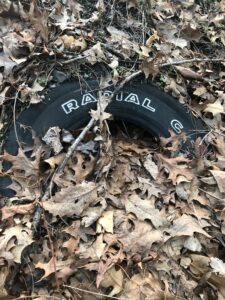 THE TIRE that will become a swing!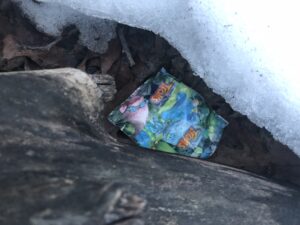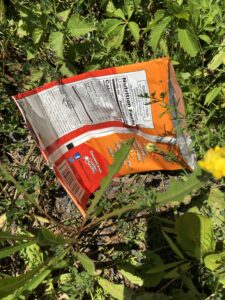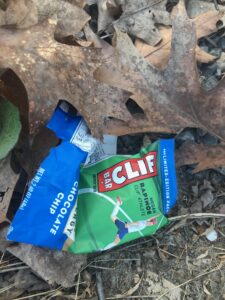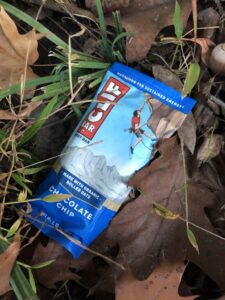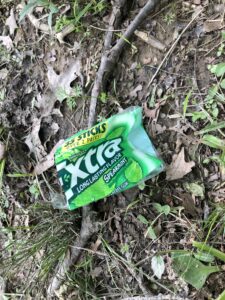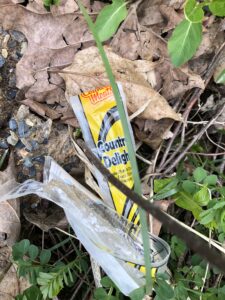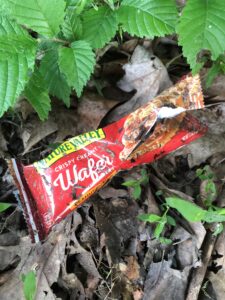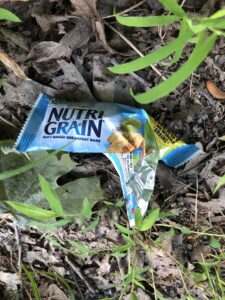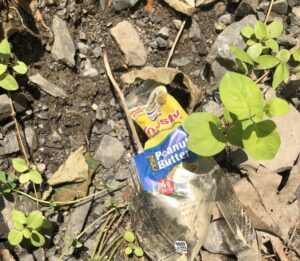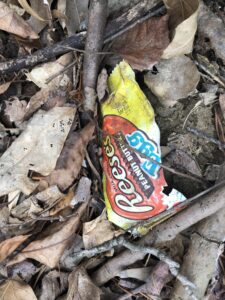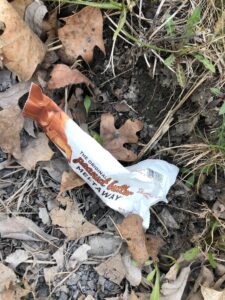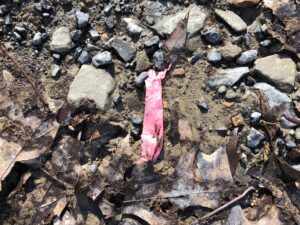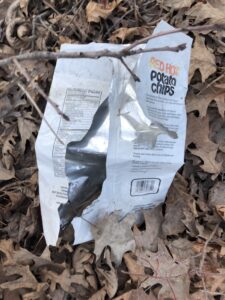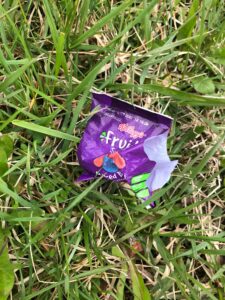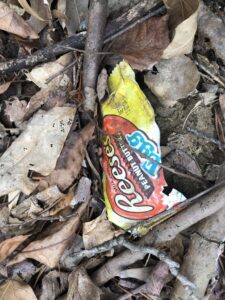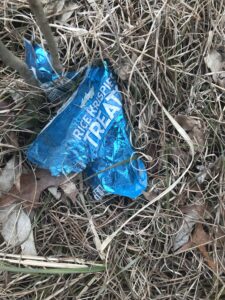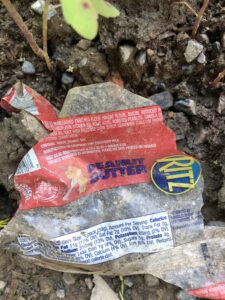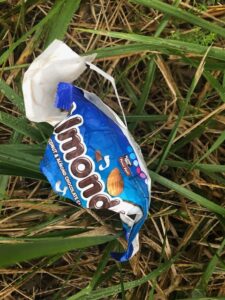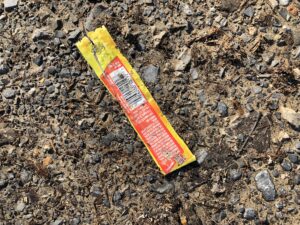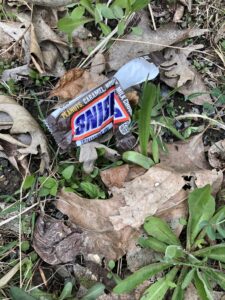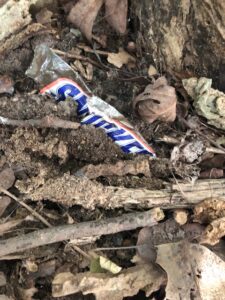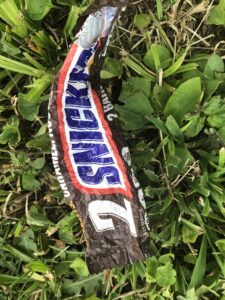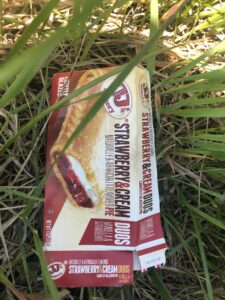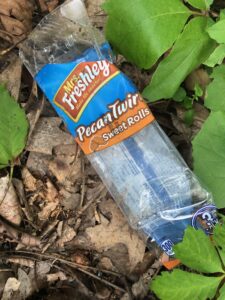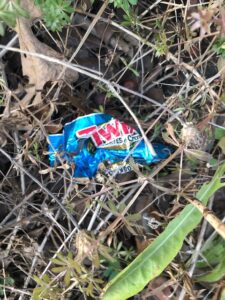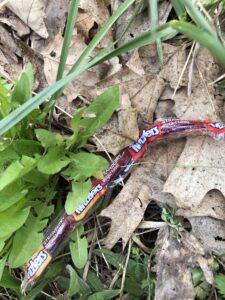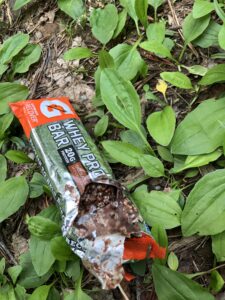 Snack, anyone?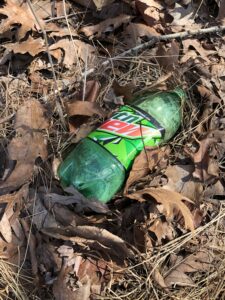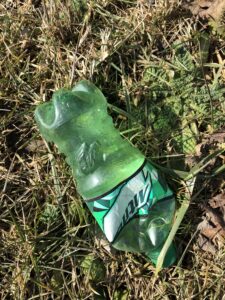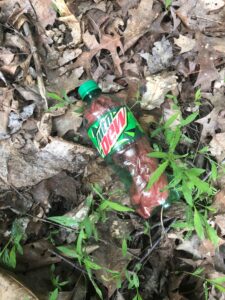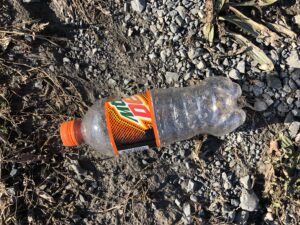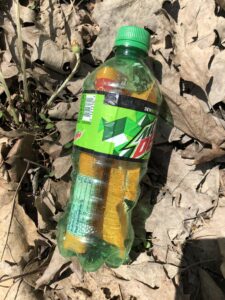 Woo-hoo, Mt. Dew! Anyone see film corporate PSA sponsorship announcement here?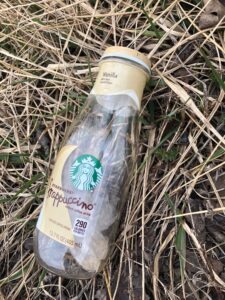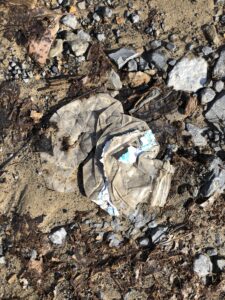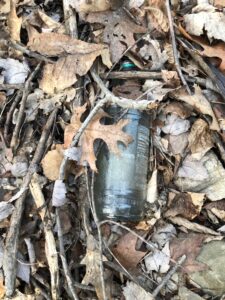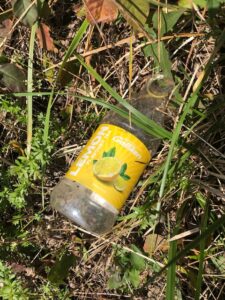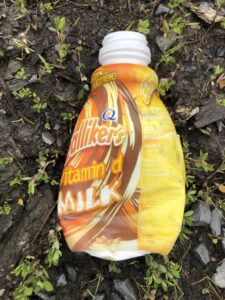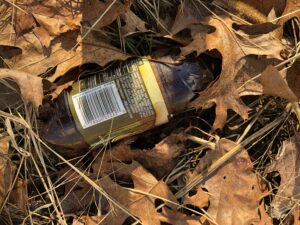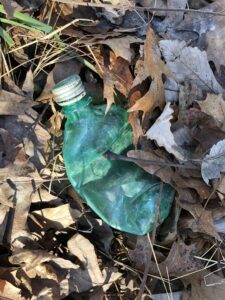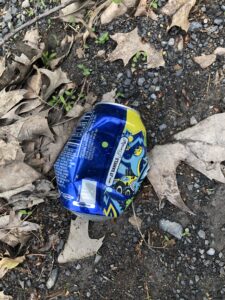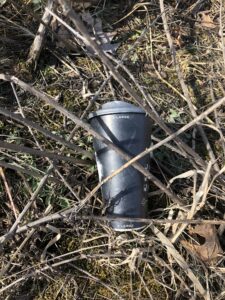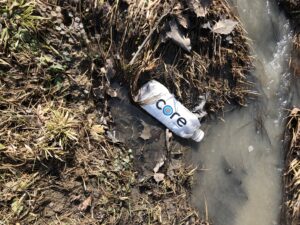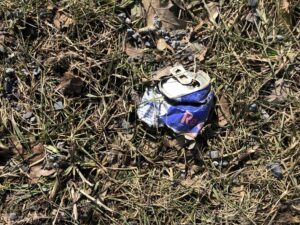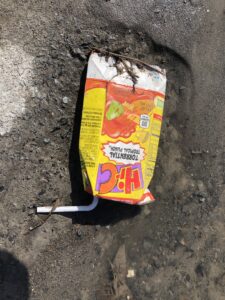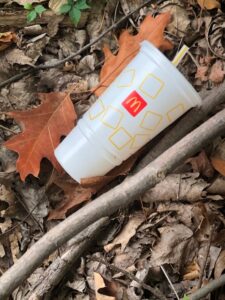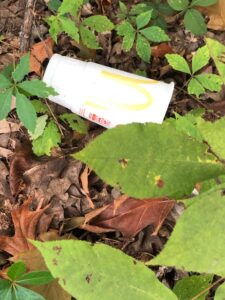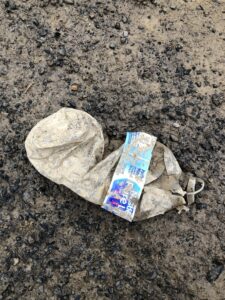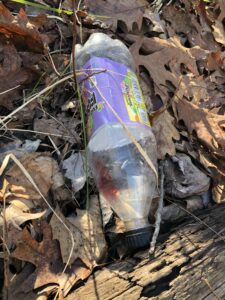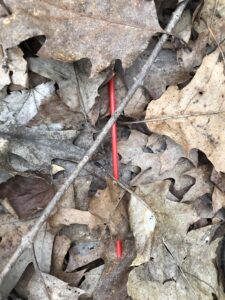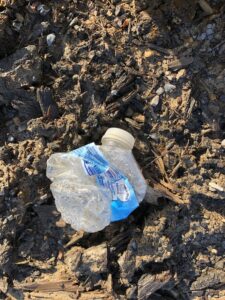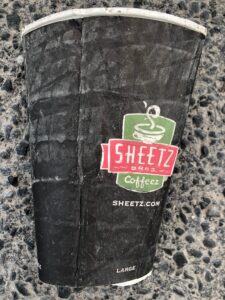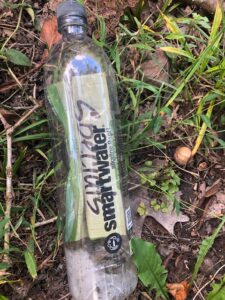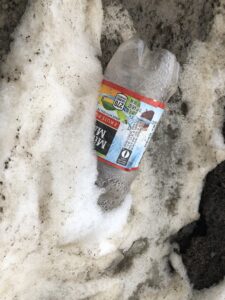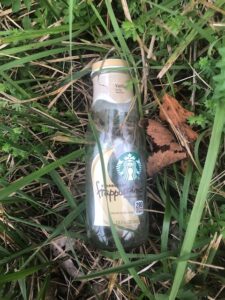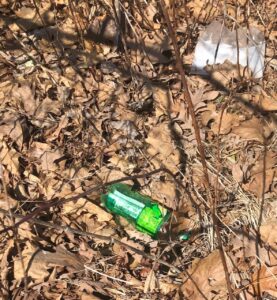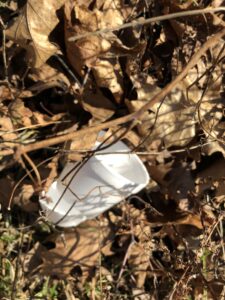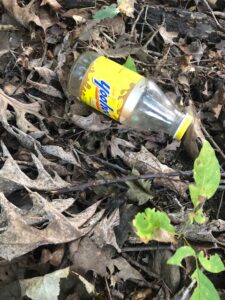 Drinks, anyone? Coffee, tea, juice, super-water, protein or energy drink, chocolate milk, lemonade, soda….?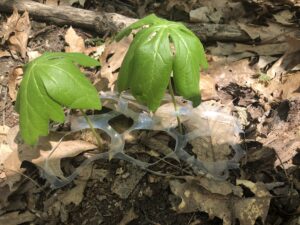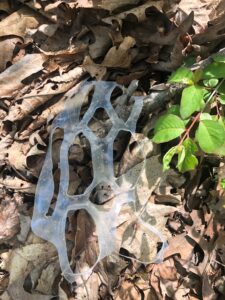 These don't just kill ocean animals?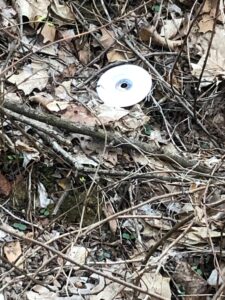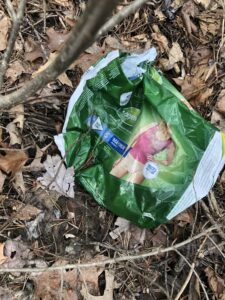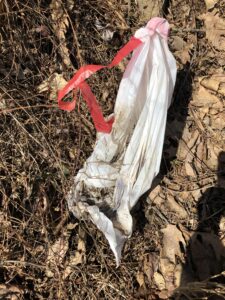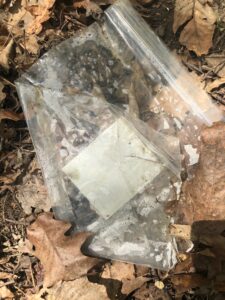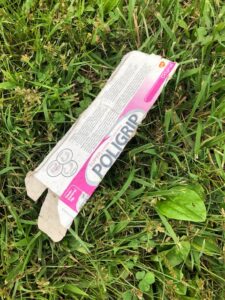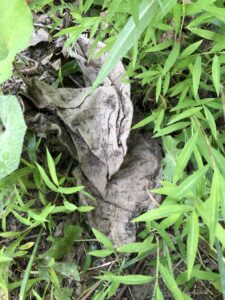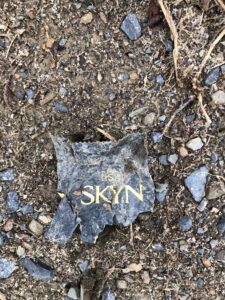 Intimates, "What were they thinking?" and just plain "OOH, I don't want to know what that is!"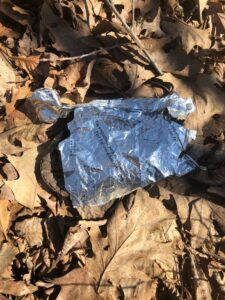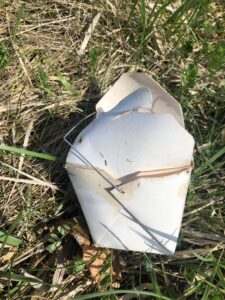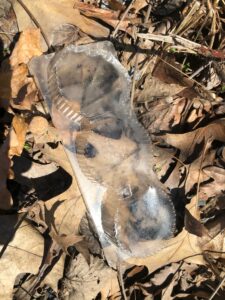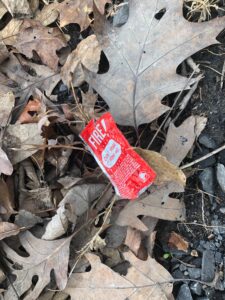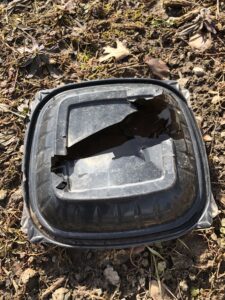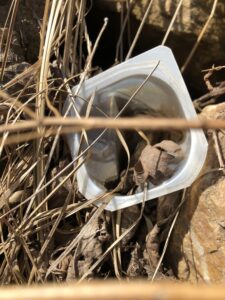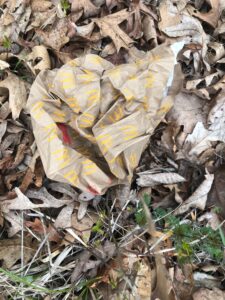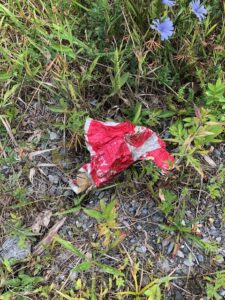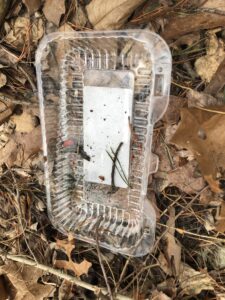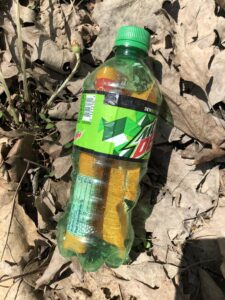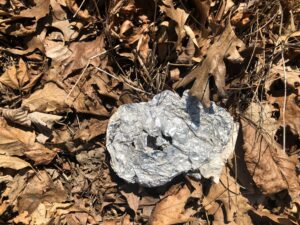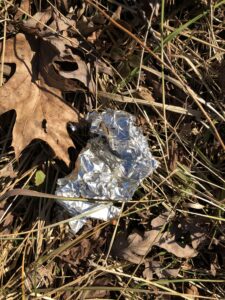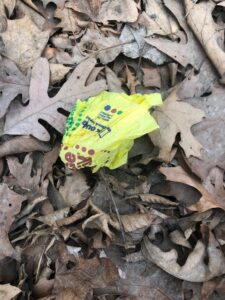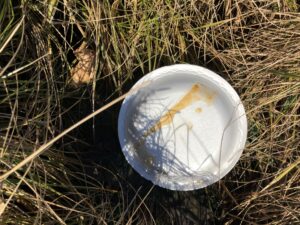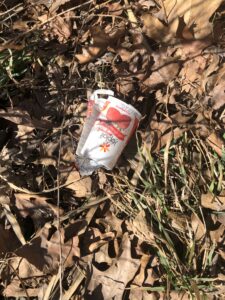 Lunch time!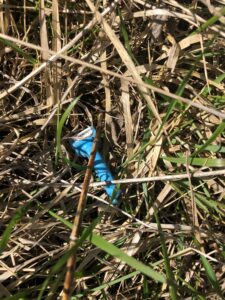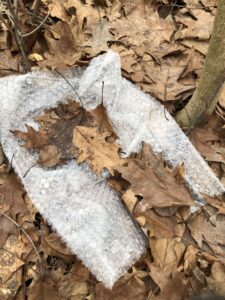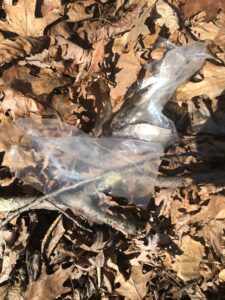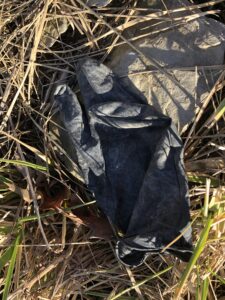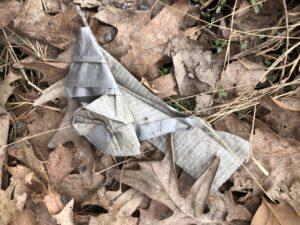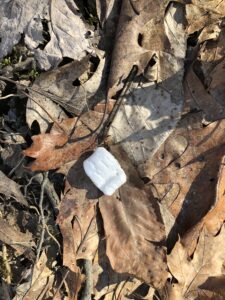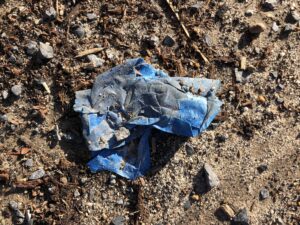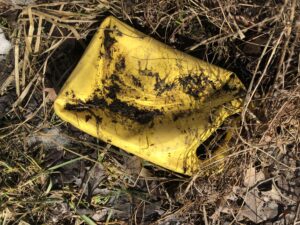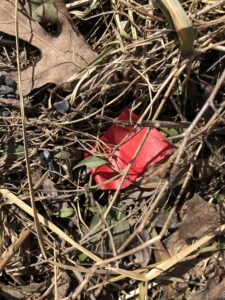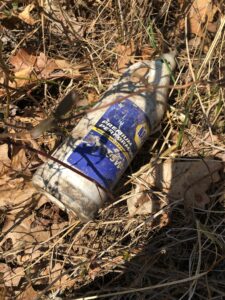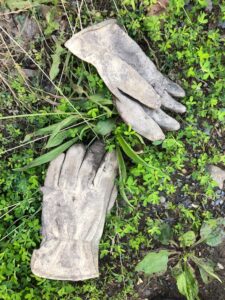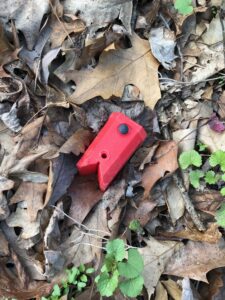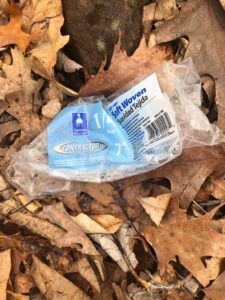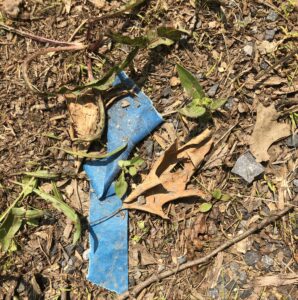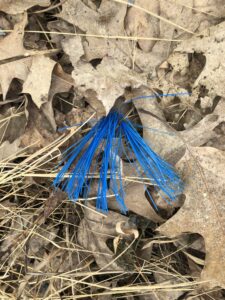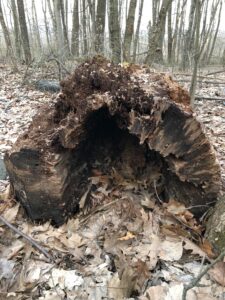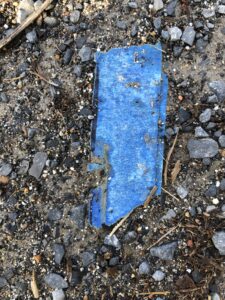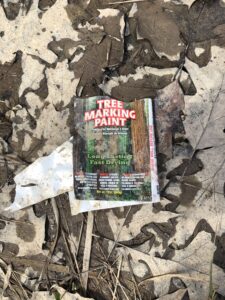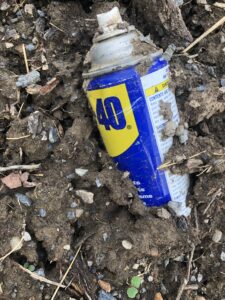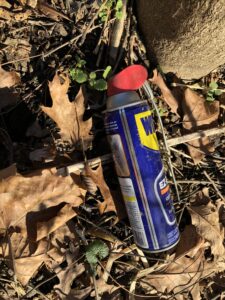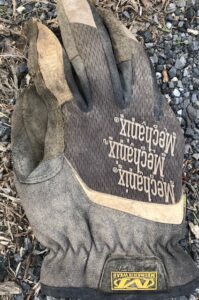 Hard at work.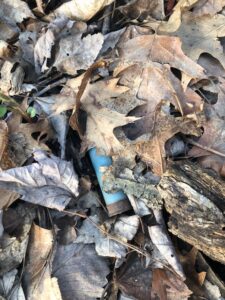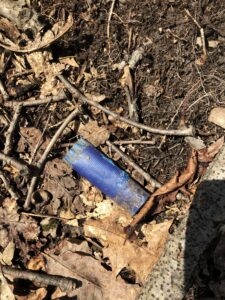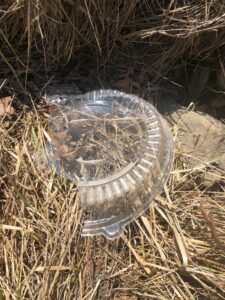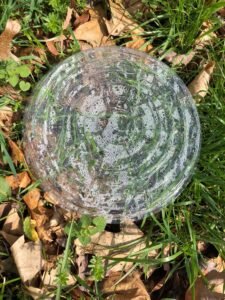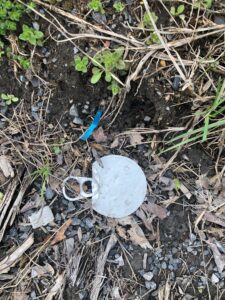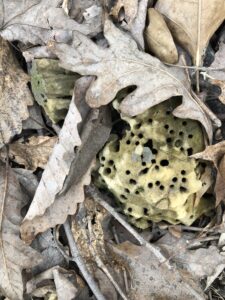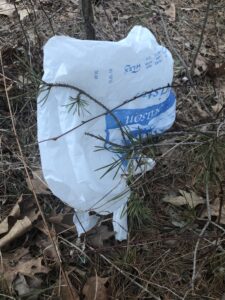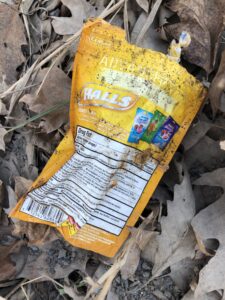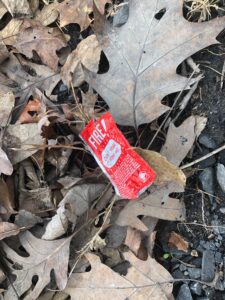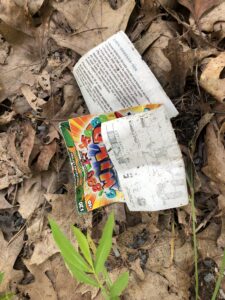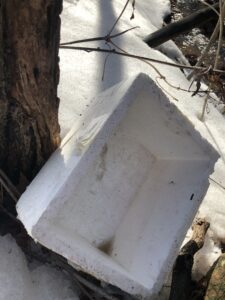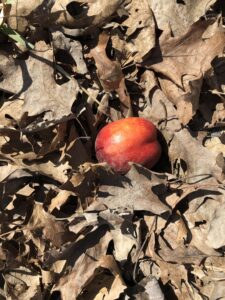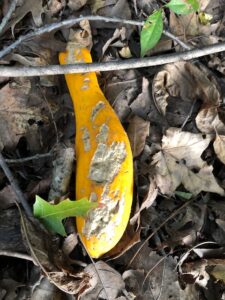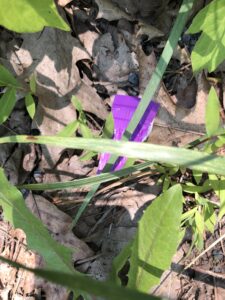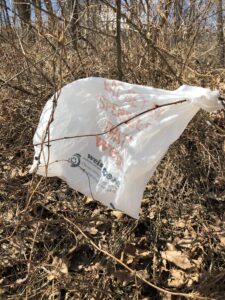 It is what it is!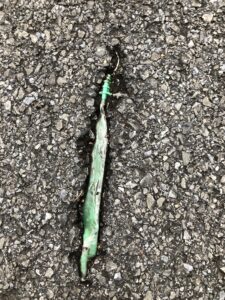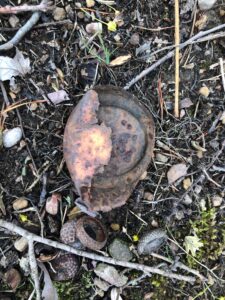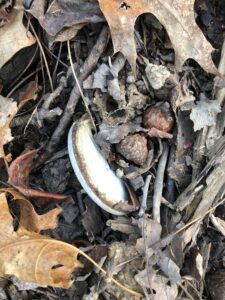 some litter is FOREVER (80 yrs. for tin/steel can to break down)….